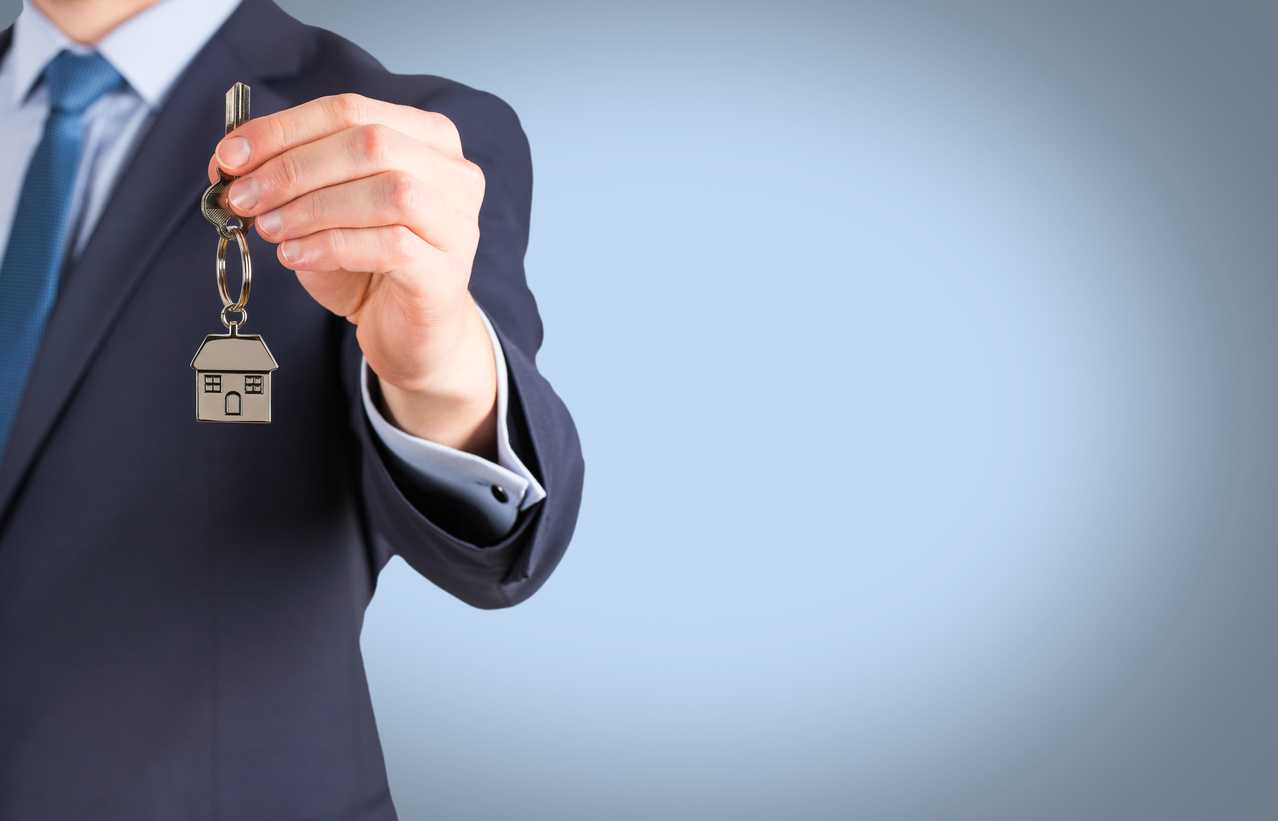 Insurance
---
Providing the property and casualty insurance package that suits your needs.
---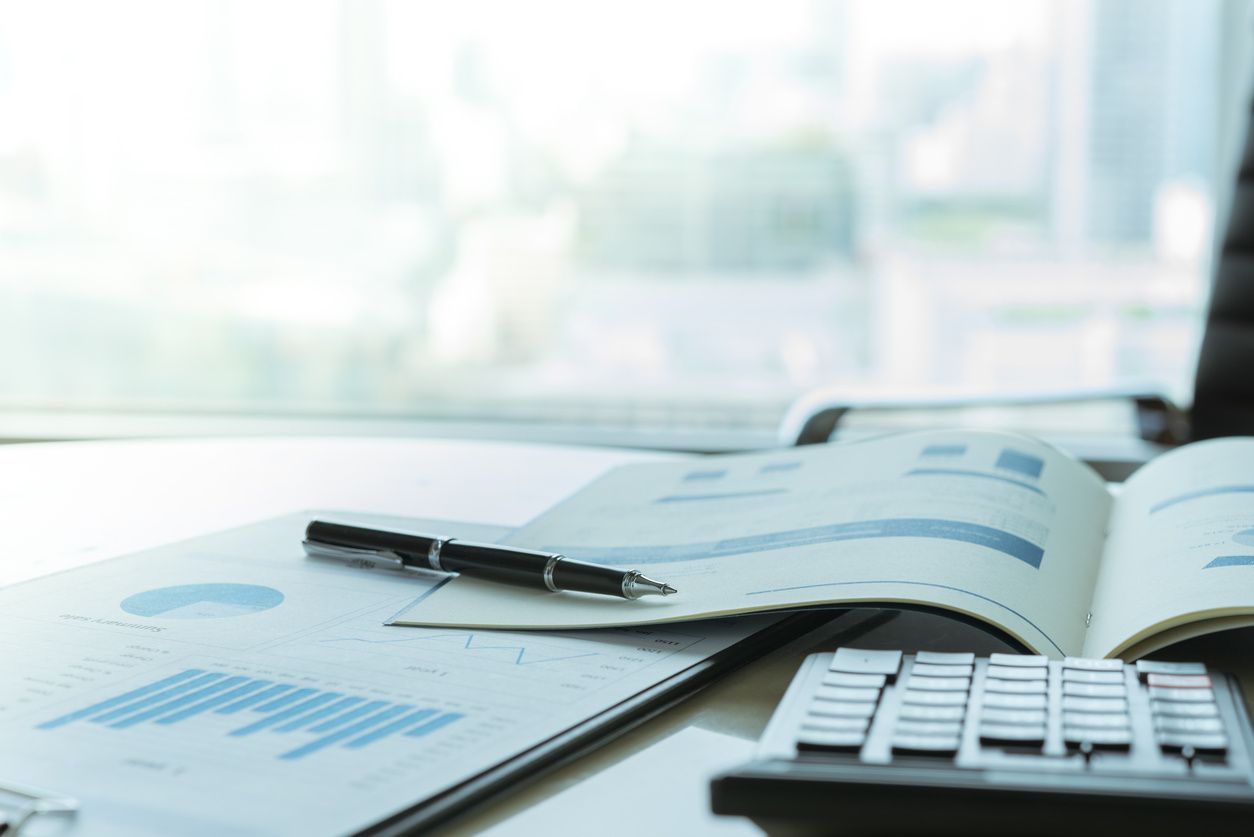 Bonds
---
We are here to quickly and efficiently fill your bond needs, so your business can continue to thrive.
---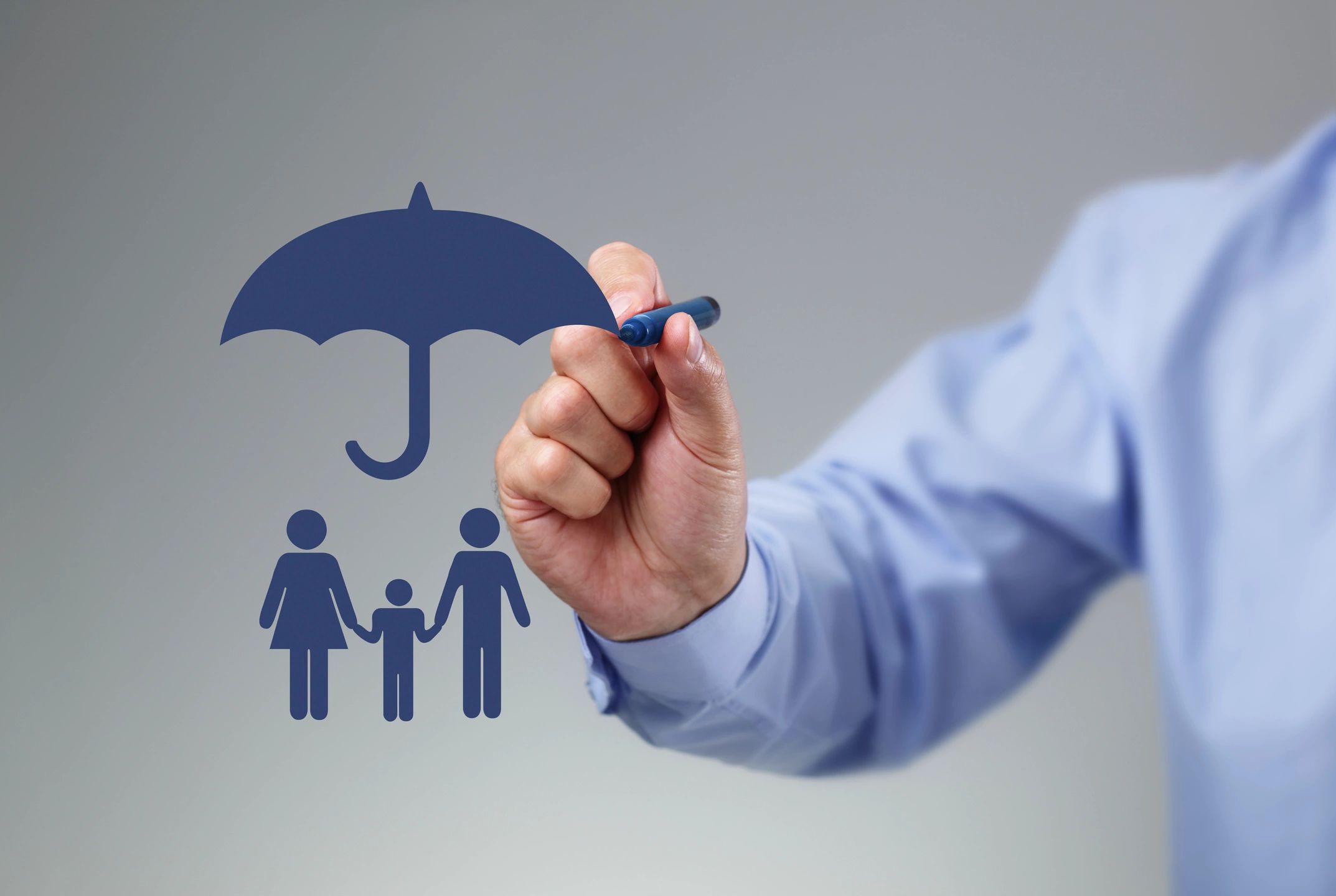 Exceeding Lines
---
When typical insurance packages aren't enough to cover your risks, we are here to ensure you have exactly the coverage you desire.
Insurance Knowledge
One of our goals at Dynamic Insurance is to educate consumers in order for them to demand the right coverage and level of service from insurance carriers, regardless of which insurance broker or agency they choose.
See More!
---